THE SCHOOL
 A Tradition of Excellence.
Welcome to Oakville School of Classical Ballet, one of Canada's leading ballet schools.
For over 60 years, Oakville School of Classical Ballet has provided a long tradition of excellence in classical and contemporary ballet training. The unique process of the School's training guides young dancers through the world of ballet from pre-school levels to professional levels in a positive, nurturing environment.
The faculty seize the opportunity to share the excitement, challenge and beauty of dance. The School is committed to the belief that ballet improves confidence, coordination, memorization and discipline, therefore enhancing any lifestyle.
The creativity, grace, and love of dance will enhance your child's life forever.
General Division
A carefully planned curriculum that enhances coordination, musicality and creative ability.
Pre-Professional
The pre-professional after school ballet program is designed with the serious ballet student in mind.
Professional
The professional programme provides training to students who aspire to professional careers in classical ballet.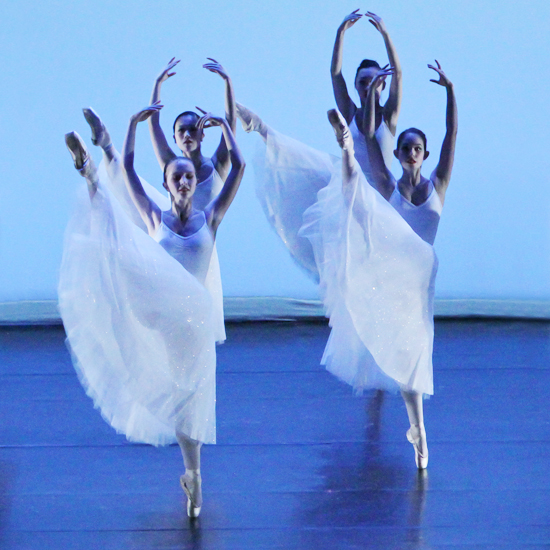 Company Training
Founded in 1966, OSCB provides aspiring young dancers with the highest quality ballet training.
Summer Intensive
The Junior and Senior Summer Intensive Programs are for dancers who have had extensive previous training.
Summer Camp
The Junior Dance Camp is a fun, exciting yet challenging session geared towards the young dancer.