CALENDAR
Calendar of Important Dates 2022/2023
The following outlines a brief summary of the important dates for the 2022/2023 season.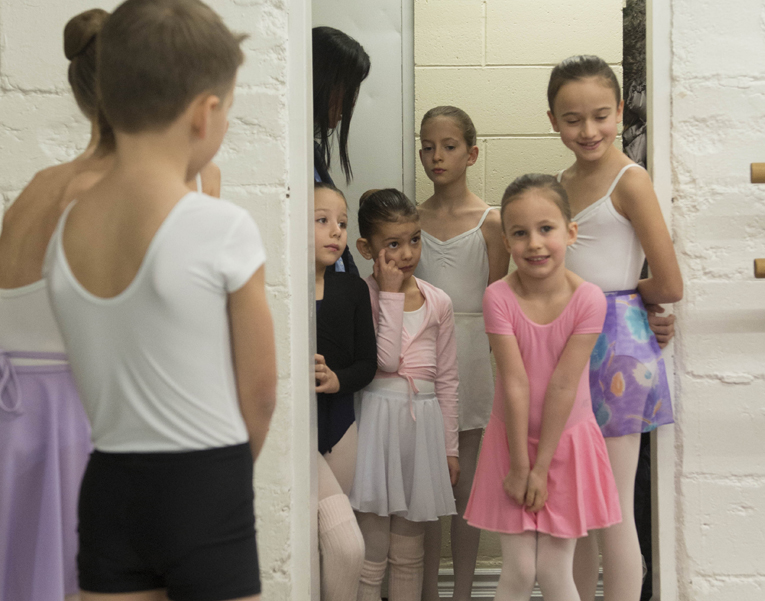 Calendar PDF
For those of us who like to print out the calendar and put it on the fridge, here is a PDF version to print.
TIMETABLE
Oakville School of Classical Ballet class timetable
For information on the 2022/2023 class schedule please click on the link below.